So much fun as the top-of-show guest star on Grey's Anatomy.
Meredith confronts her fear of flying, and I'm of no help. I'm the pilot. And of course, I provide the turbulence.
#GreysAnatomy #ABCTelevision #TGIT #Shondaland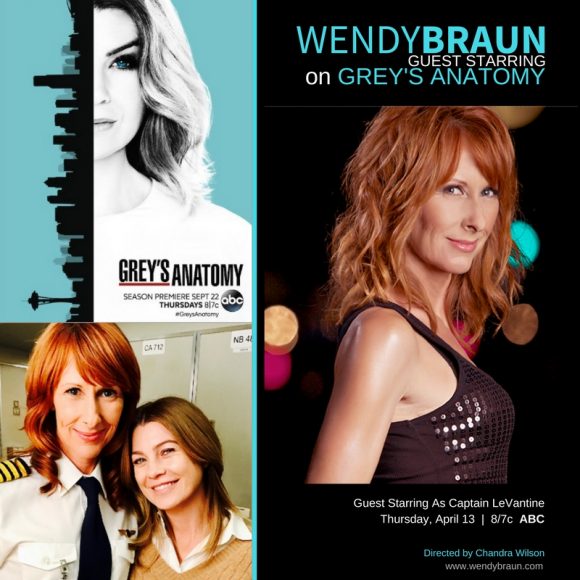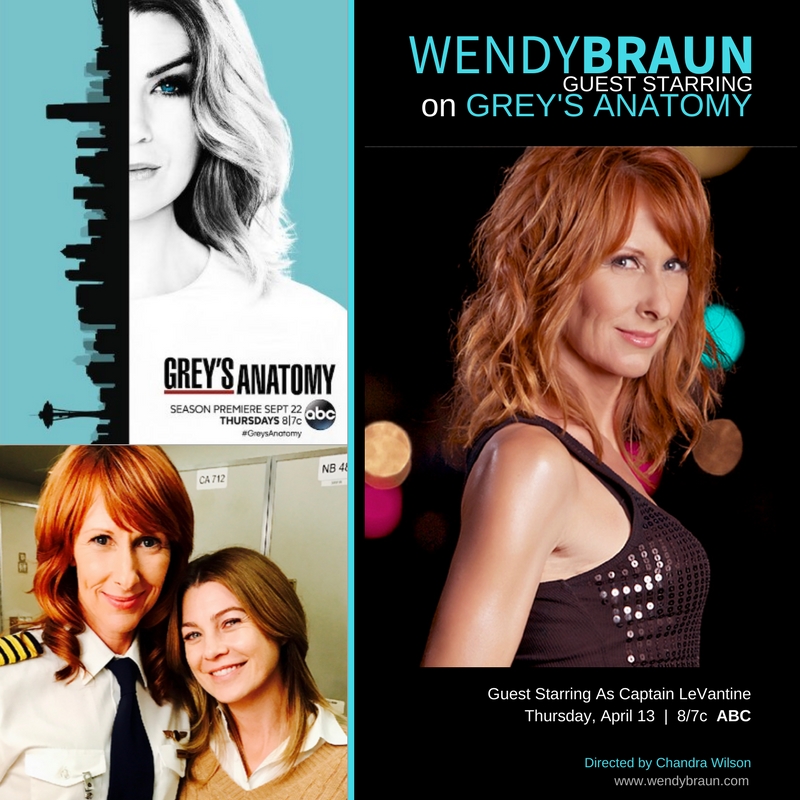 Here's my plane.  Doing a night shoot at 3am at Van Nuys airport.  Such an amazing crew.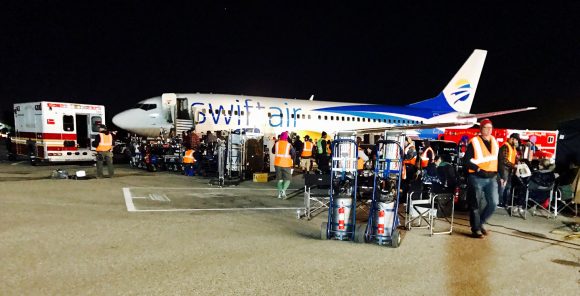 Inside the cockpit.  My late father was a World War II Air Sea rescue pilot.  He would have been proud to see me sitting here….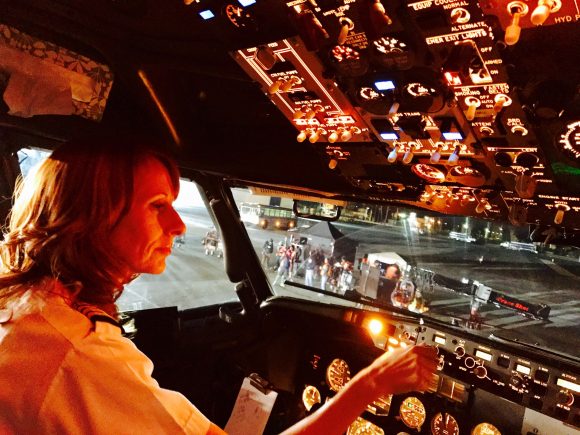 This episode was directed by the amazing Chandra Wilson, who is all smiles when we wrap at 4am.  Love her!