From writing/directing team and executive producers Deborah Kaplan and Harry Elfont ("Can't Hardly Wait") and Television 360 ("Game of Thrones") comes MTV's single camera, half-hour comedy about Jordan (Scout Durwood) and Paige (Jessica Rothe), two twenty-something best friends who run an all-female weed delivery service in Los Angeles.
Filled with funny, raw and bizarre adventures, the show explores the uncharted territory as Los Angeles comes out of the Green Closet and gets into high and higher times.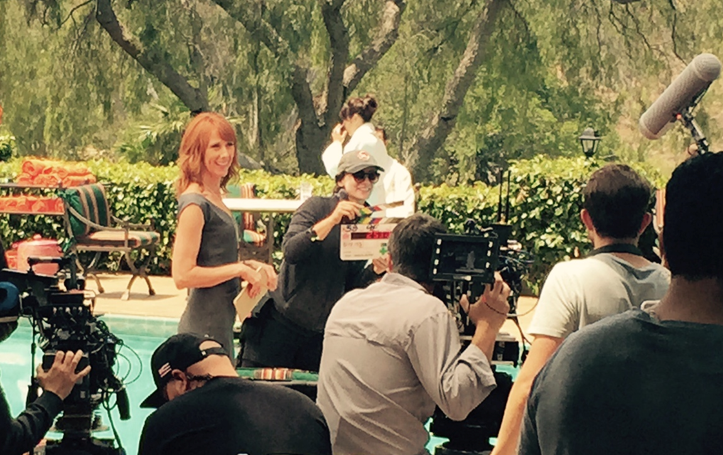 I guest star as Gail, an uptight rehab administrator. That's all I can say for now.