Wendy Braun's Dedicated
Home Recording Studio is Available 24/7.
Her studio delivers straight to broadcast quality promo & commercial work daily
via: SOURCE CONNECT / ISDN / MP3 / AIFF / WAV
For more information, contact Peter Varano at AVO Talent
WHERE TO LISTEN FOR WENDY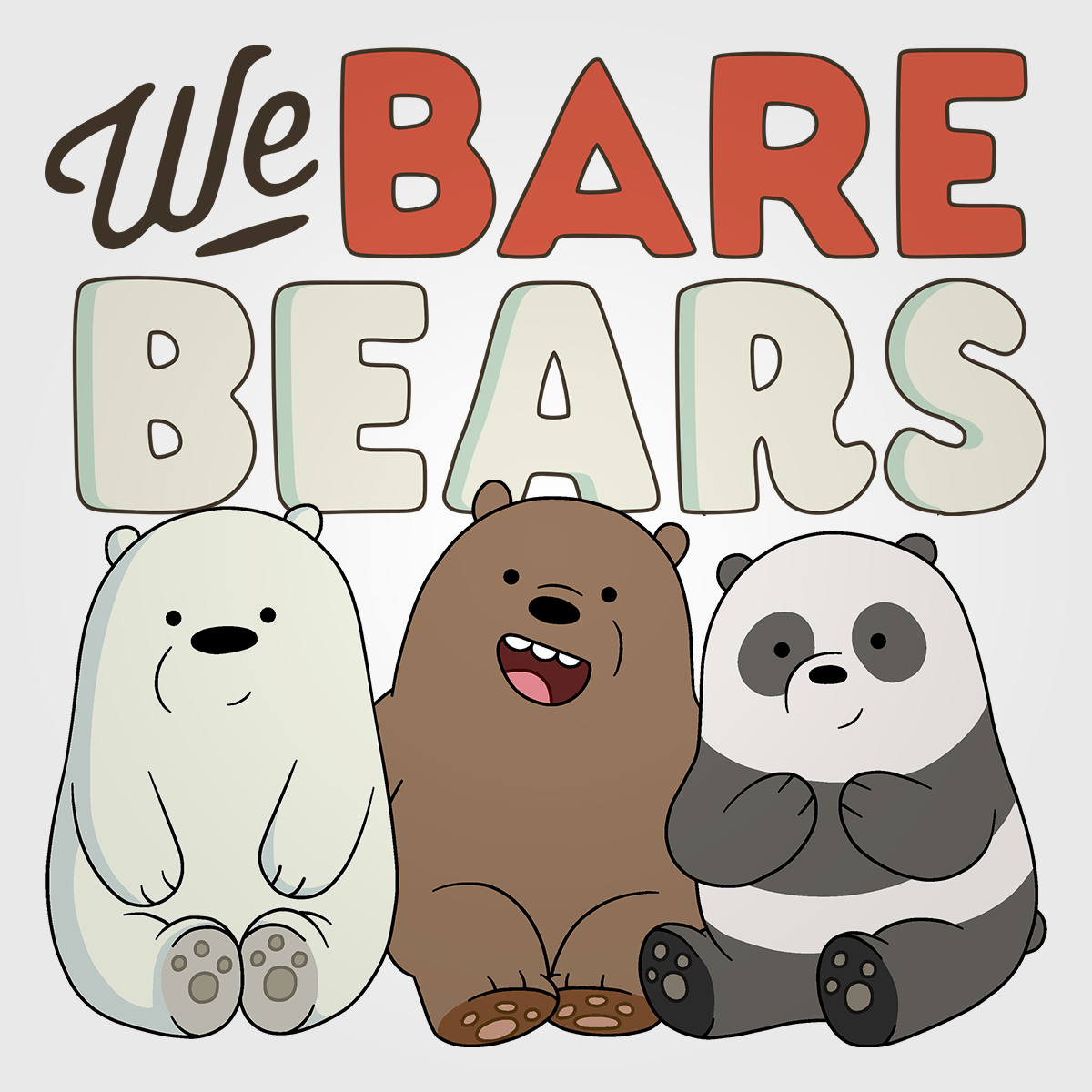 We Bare Bears
Wendy guest stars opposite SNL Alumni Bobby Moynihan in the Cartoon Network original series.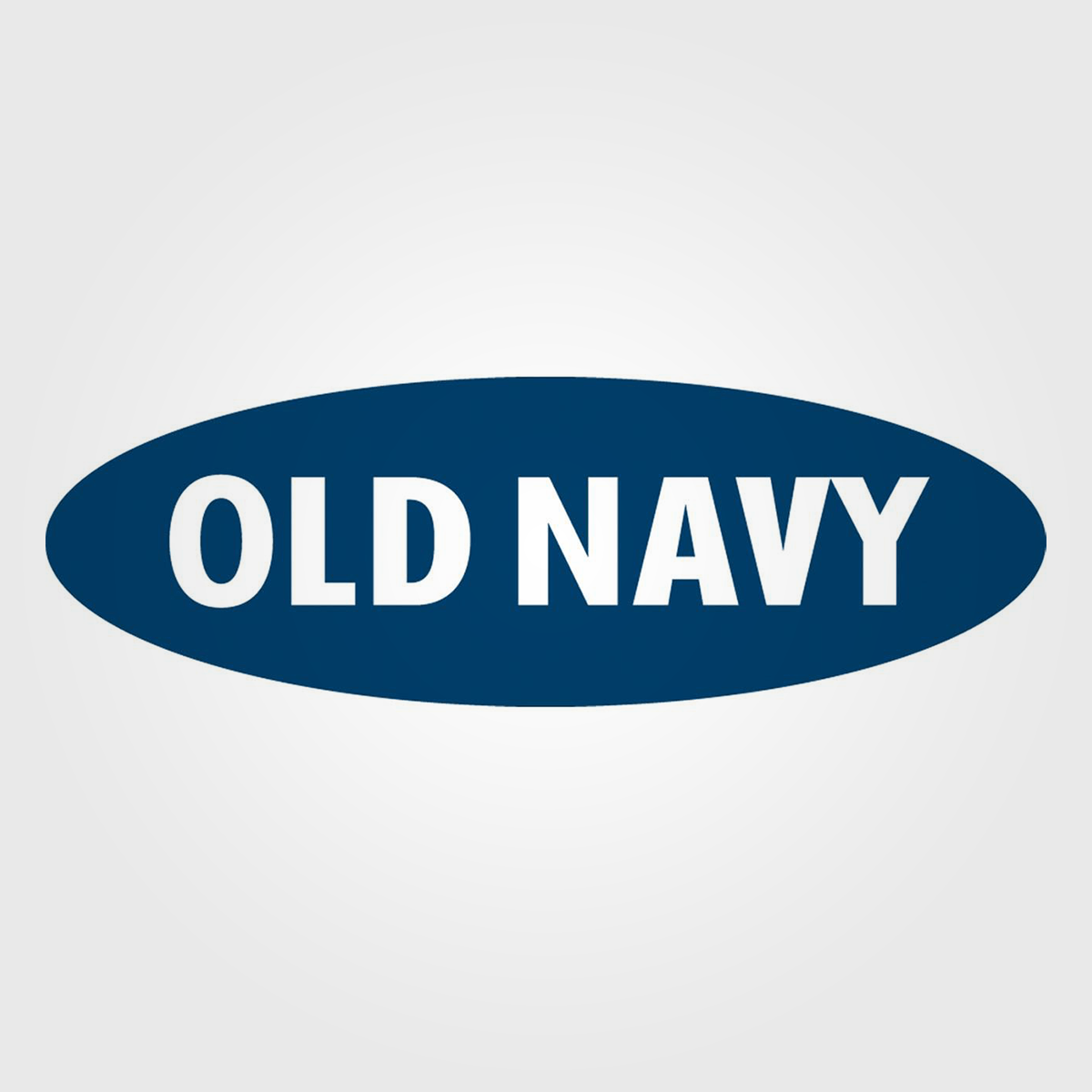 Old Navy
Listen for Wendy's fun, hip voice as the new Announcer in the latest series of Old Navy National radio commercials.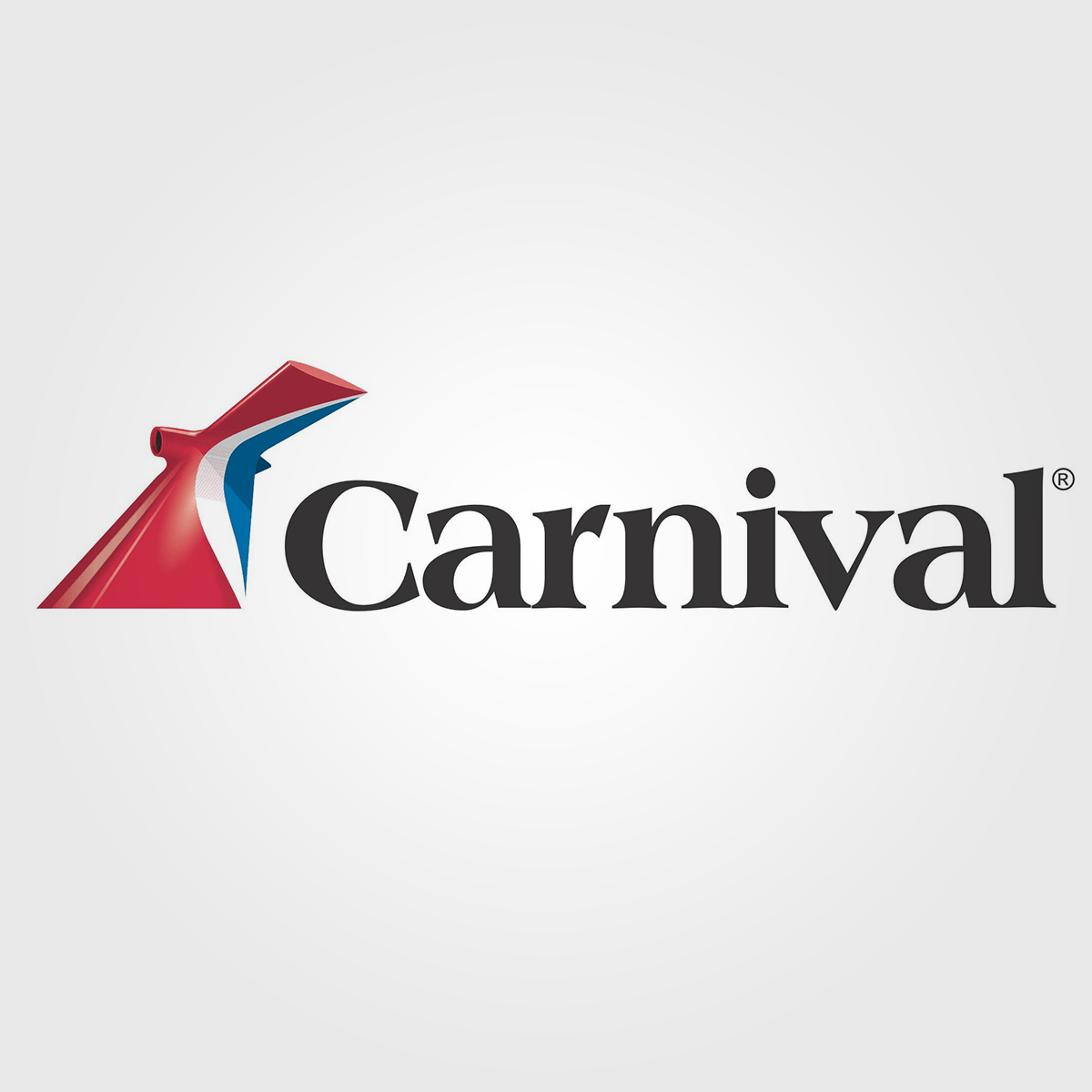 Carnival Cruises
Wendy is the voice of Carnival's newest ship, Vista! Her girl-next-door relatability and pure enthusiasm serve as an inviting guide for this virtual tour.
What Industry Experts Are Saying
"She is simply one of the best in the biz."
"I've always been impressed by Wendy's positive attitude, extreme professionalism and mostly, by her genuine talent. Wendy is a team player, who takes her relationships with brands, clients, and us agency folks very seriously. She always brings a unique perspective + approach to her work which is why I always love working with Wendy. She is simply one of the best in the biz."
Dan Kohler
Executive Vice President | Leo Burnett Worldwide
"Wendy is a voiceover superstar."
"Wendy is a voiceover superstar! Her ability to take a script and make it waaaaay better is amazing. From capturing the essence of the modern mom to being a hilarious character actress, Wendy's talent ranks with the best of them!"
Ron Foth Jr.
Senior Vice-President | Ron Foth Advertising
"An absolute pleasure to work with."
"Wendy Braun is an incredibly talented actress. For so many years she brought our TV and Radio spots to life with her charisma, comedic timing, and down-to-earth charm. An absolute pleasure to work with."
Bill Deagle
Director Broadcast | Target Corp